Chandigarh and the Tricity is coming into its own as a cosmopolitan space and what makes it stand out is the fact that there are still cozy, green nooks one can retire to for escaping the daily grind.
It has maintained the fine balance between being a city and yet holding its clean, green status as a badge of honour. From the clubs that populate Sector 26 to the Nexus Elante mall and the VR Punjab Mall, the Tricity has everything for pleasure seekers. But what about all the bookworms out there looking to cozy up with their favourite reads? Don't you worry, we have you covered! Whether you are new to the city, or just passing by , don't miss out on these cafes that provide the best environment for all you serial readers out there.
Books N Brew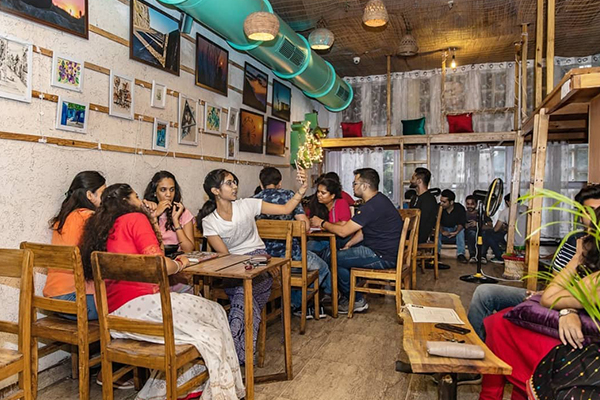 The name says it all. Books N Brew is known for having been featured in a popular music video which actually centred around a love story between a live singer and a woman lost in her books. True to form, the cafe located in Sector 16 provides the perfect vibes for a day spent drinking coffee and reading a book. They have an enviable collection of books at the cafe itself in case you forget to carry one and the mood to read strikes you. Their small outside area is perfect to spend some quality time with your favourite read. You can also expect some great live singing sessions on the weekends!
Cup & Kitaab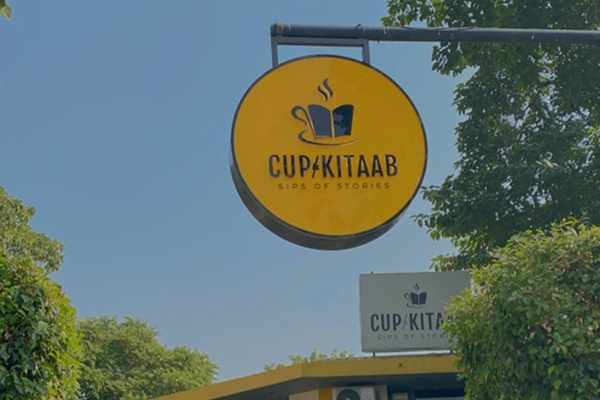 Located in Silvi Park in Phase 10, Mohali , this cafe has a 'no laptop' policy allowing its visitors to relax and rewind away from the glare of technology and lose themselves in insightful conversations or the many books that are available there. They have an entire section dedicated to book shelves filled with all genres of reads; from fiction to non-fiction, you can pick what you like and spend a lazy afternoon there. The greenery outside helps in maintaining the ambience of solitude that is every book lover's dream.
Art & Ko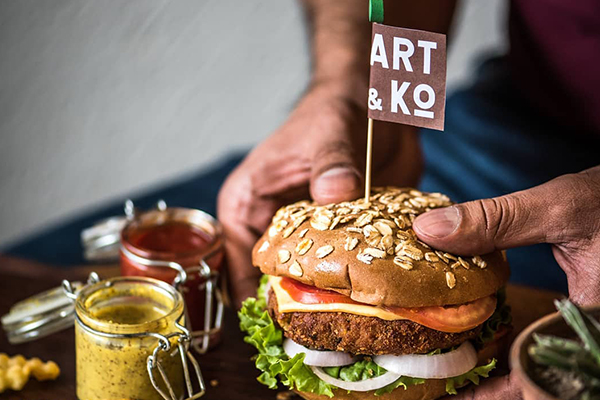 Found in one corner in the busy market of Chandigarh's sector 34 C, this cafe promotes art like no other eatery! The walls are lined with beautiful artwork from the owner and you can just spend hours perusing the beauty that surrounds you. The place also offers art workshops on some weekends and also boasts of a studio space for like-minded artists to get together. Their masala chai is to die for and makes for the perfect accompaniment to your latest literary obsession making for the perfect artistic environment.
The Willow Cafe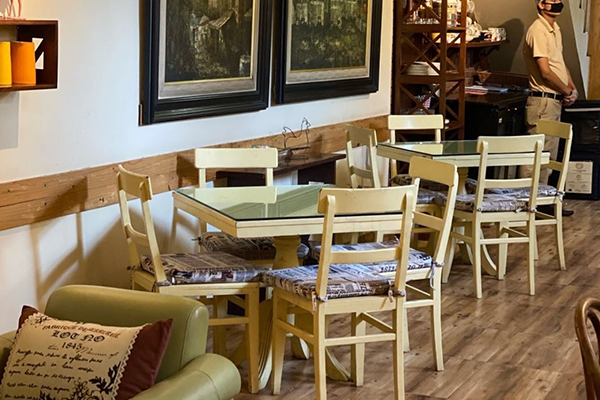 With perfect English cottage vibes inside, the space offers up the space to completely switch off from the outside world and grab a huge cup of your favourite hot beverage while you delve deeper into your fictional fantasy world. Head over to The Willow Cafe in the very popular Sector 10 if you want to read old English novels of Agatha Christie or Enid Blyton or the Bronte sisters. Their food, particularly their pasta is a must-try and the light music in the background is just what you need when you don't want to be interrupted in your reverie.
Cafe Cha'a Brewers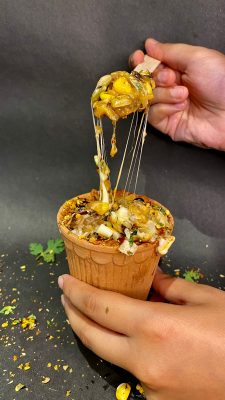 This cozy cafe is a well-visited haunt for chai lovers. Chai and books have a very long-lasting
relationship and the one that is still going strong. Each table at this cafe located in sector 35 B has a
good collection of books for one to read while their menu has a good collection of different flavours of tea and snacks to go along with them. The most pocket-friendly place on this list, do try out their bun
maska and kulhad pizza when you head over. Also, a lesser known fact is that the cafe also
hosts pop up bazaars selling second hand books occasionally.
Did we miss out on any cafe? Do let us know in the comments!