Online cooking classes, channels, and shows became a bigger phenomenon in 2020 than they were ever before. The virus was one of the major driving forces behind this sudden preference-shift but we're not complaining, are we? It led us all onto a better path. We became more aware of our health and what we should be putting in our system and what we should avoid during the lockdown.
You must have heard about the very popular Nisha Madhulika channel on YouTube. You can say that a lot of people got inspired by the success story of that exemplary lady while they were in isolation. But there are a few other gems that you may not even be aware of at the moment. Several names created ripples in this industry while everyone was tucked in safely away from the virus. The following is a look at them right now: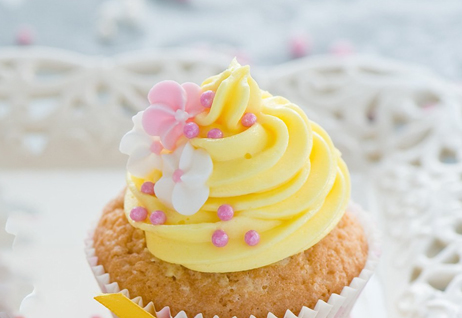 Khushboo Online Cooking Classes
These online cooking classes became immensely popular during the lockdown period. Khushboo Cooking Classes has become synonymous with delicious food and mouth-watering flavours. This is one of the most popular online cooking lessons because of its wide menu that encompasses cakes and desserts as well. If you want to learn to cook Italian, Chinese, Mexican, Mughlai, Indian street food, and gluten-free healthy dishes, this channel is something you should be looking out for regularly..
Website: www.khushboocooking.com
Electronic Virtual Cooking Classes
There is a lot to be known about the brand that Neha runs under the name of Saffron Palate. Born to an Indian Airforce Officer in Jodhpur, Neha was always fond of food. She believes that food and drinks that bring a smile to people's faces should be cherished with all your heart. What makes these online classes so special is the long list of accolades that they have received over the years including a feature in the New York Magazine, coverage by Lonely Planet India, and the TripAdvisor hall of fame certificate of excellence for 5 years in a row.
Website: www.saffronpalate.com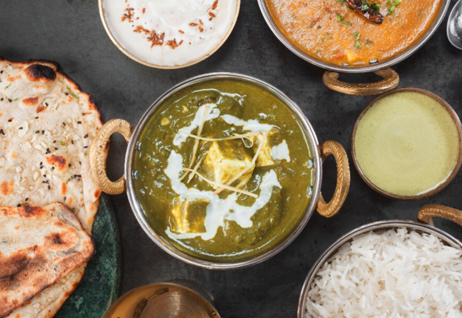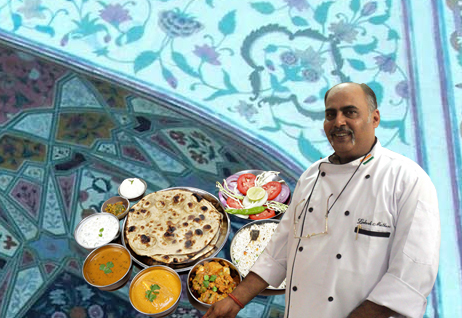 Jaipur Cooking Classes
Jaipur Cooking Classes are being piloted by the coveted chef Lokesh Mathur. What makes them special is that this professional is highly qualified and has ample experience in the hotel industry. He is in love with the spicy aromatic and colorful palettes of the various states of the country. He has expertise in various cuisines spanning almost all the states across India.
Website: www.jaipurcookingclasses.com
Farheen Cooking Classes Delhi
If you are in love with traditional and wholesome flavours and tastes of Indian food, you have come to the right place to learn cooking online. These cooking classes are known to bring the authentic taste of Delhi to your palate. The biggest principle that this undertaking holds dear to its heart is the most correct use of Indian spices in all their preparations. This is what has made thousands of culinary aspirants rely on this brand over the years. If you want to experience tradition and the way authentic Indian ingredients create magic, Farheen Cooking Classes is the place to be.
Website: www.delhicookingclass.com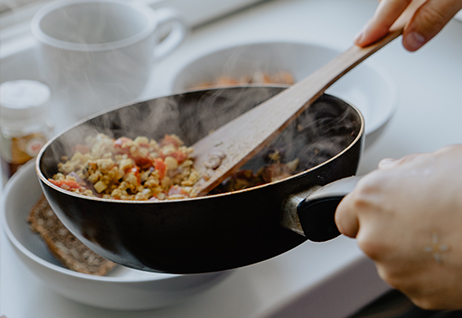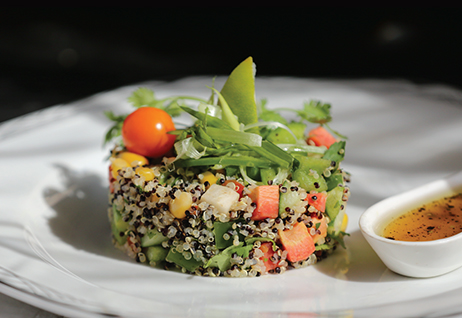 Shreyaa's Kitchen
This brand of online cooking classes is not just an entity that creates food. Shreyaa's Kitchen is known to create experiences like no other. She believes that cooking is love and a language that can be taught through various beautiful ingredients but only with a lot of care, patience, and precision. The passion that she has for food and various edible creations makes her live online cooking classes.
Website: www.shreyaaskitchen.squarespace.com
Arora Cooking Classes
Mrs. Arora Cooking Classes are one of the best online cooking classes today. She offers 85 different courses and the variety that you will be able to prepare after only a 15-day program with her is going to astound you. The best part is that each one of the recipes is very descriptive and mentions the exact measurements that you will need to prepare beautiful, aromatic food items.
Website: www.aroracookingclasses.in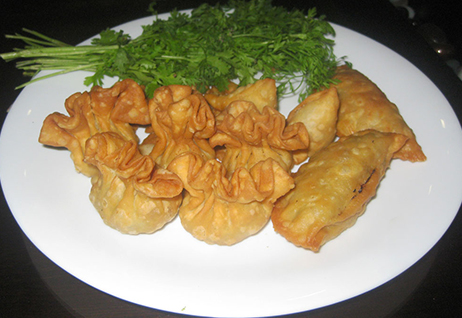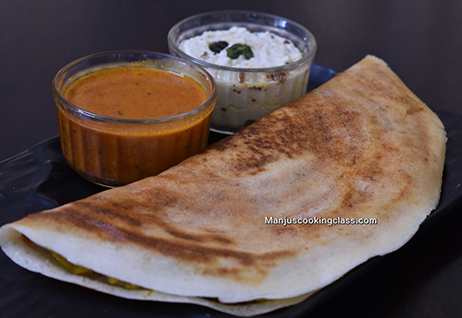 Manju Cooking And Baking Classes
Manju Cooking And Baking Classes are very popular among thousands of culinary aspirants because they are easy to follow and the variety is splendidly all-inclusive. You can learn a wide range of Indian dishes in addition to practically countless international recipes from all over the world. You also get an option of custom cooking classes with this brand of online cooking lessons. Whether it is western bakery items or Indian street food, you can develop expertise in practically every cuisine imaginable.
Website: www.manjuscookingclass.com
Cake A Reuni
When it comes to learning how to bake custom cakes for your special occasions, Cake A Reuni is a name that you can rely upon. But you must know that this is not just an online cooking class. It is a full-fledged business and has a very strong fan following in the culinary scene. It was established in 2015 and ever since, has become synonymous with custom cakes and beautiful edible embellishments suitable for probably every occasion that you can possibly think of.
Instagram: www.instagram.com/cakeareuni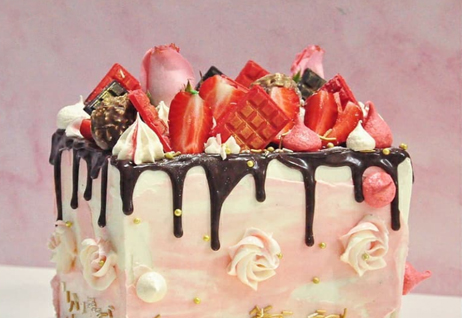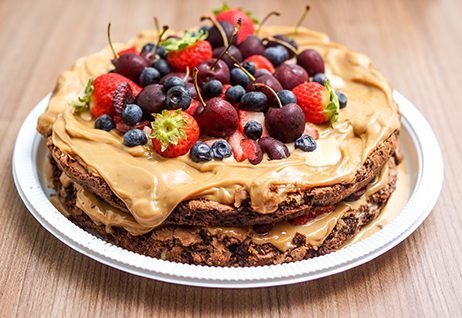 EkRoopCreations
Regardless of what cultural background you may have or what region of the country you belong to, cooking can be made easy with EkRoopCreations. This online cooking endeavor has seen students from practically all walks of life including businessmen and women, housewives, professional chefs, bakers, and retired individuals as well. Care to join the group?
Website: www.ekroopcreations.com
These were a few online cooking classes that are hugely popular in Chandigarh and the surrounding cities as well. If you want to give cooking a try, you have not one but several mentors at your disposal. So, when are you inviting us for supper?