Chandigarh authorities have announced plans to introduce designated parking areas for auto-rickshaws in the city. This move comes as a relief for many commuters who have long been complaining about the haphazard parking of autos on the city's busy streets. The new rule will ease traffic congestion and improve pedestrian safety.
With the new rule in place, auto drivers will have to park their vehicles at designated spots. The stands will be strategically placed near busy areas like bus stops, markets, educational institutes,  hospitals, etc ensuring a steady stream of customers for the auto drivers.
The authorities have identified parking locations for auto-rickshaws in Sector 26 and Industrial Areas. However, plans for other areas such as Sectors 15, 17, 19 and 41, and areas near important medical facilities such as PGI, Government Multi-Specialty Hospital (GMSH) Sector 16, and Government Medical College and Hospital (GMCH) , Sector 32 are still in development stage.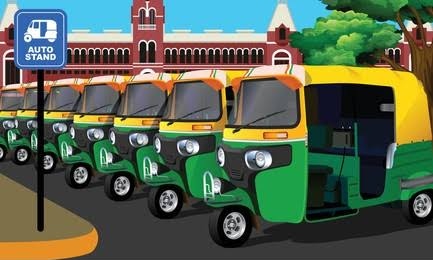 The UT chief architect has identified suitable sites for the parking stands, which will be constructed and maintained by the MC. Most of the stands will be located in existing parking lots, and clear signage will be installed to help passengers find them.
The MC will work with auto unions and  associations to educate drivers about the new system and address any concerns they may have.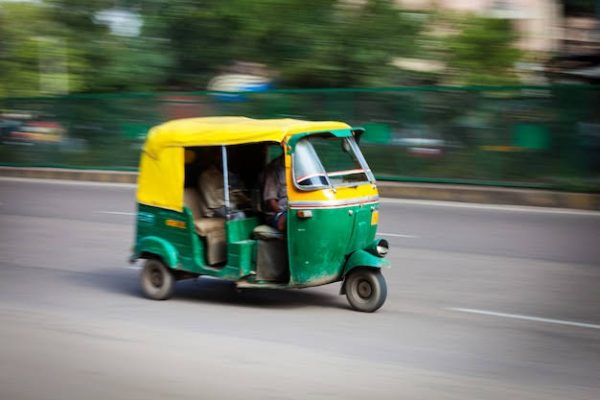 The decision to designate parking stands for autos is a welcome one. One of the auto drivers shared his thoughts on the issue with CityWoofer, " Finding parking in the city was a major challenge for us. We often had to park on the roadside, causing inconvenience to other motorists and pedestrians. With the introduction of designated parking stands, we will have a safe and secure parking space, and our customers will also benefit from the ease of access."
One of the commuters said, "As someone who frequently uses auto-rickshaws for commuting, I am delighted with the new parking stands initiative. It will save time and reduce the stress of finding an auto-rickshaw on the roadside".
(The writer, Shweta Yadav, is an independent writer and researcher, passionate about uncovering untold narratives)