With day temperatures crossing the 40-degree Celsius mark in Chandigarh and elsewhere in the country, one looks up for some serene and salubrious surroundings in and around the city, offering the much-needed reprieve from the sweltering heat.
Prominent among the places that pop up in one's mind is the Aqua Village Water Park, located on the Chandigarh-Kalka highway, near the historic Yadavindra Gardens, Pinjore, which falls in Panchkula district, Haryana. The facility has emerged as the one-stop destination for fun freaks across the region.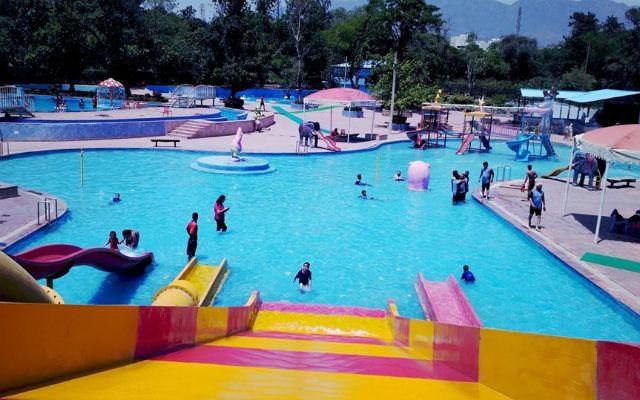 The Aqua Village Water Park Chandigarh is the most favoured tourist destination inviting unprecedented footfall, especially in the peak summer season.
Aqua Village Water Park is touted to be one of the most googled prime destinations in Chandigarh and its neighbourhood, offering a typical rural metaphor, away from the city hustle and bustle.
Exclusive Water Park in Chandigarh
As the name clearly suggests, the Aqua Village Water Park Chandigarh, is exclusively a water park, unlike the other two prominent parks – Thunder Zone, Mohali  and Fun City, Ramgarh – situated in close proximity to Chandigarh, which are water-cum-amusement parks.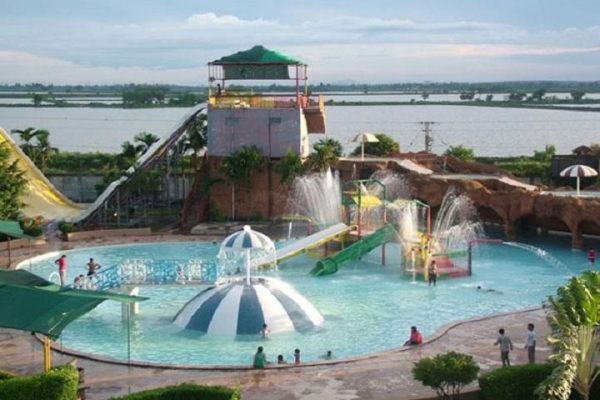 Some of the major attractions the Aqua Village Water Park Chandigarh tom-toms about are the five pools, including a large family pool where the young and old may indulge in exciting rides and slides of various shapes and sizes. The water park has clean and crystal-clear waters, with automatic water filters and UV protection in place at the facility. The other prominent facility is an activity pool to play all kinds of water games of one's choice.
There is something for everyone. Playful Kids have a special kids' pool where the teeny-weeny brigade can make whoopee together, besides a wave pool and two concentric pools with slides, et al.
"It was a wonderful day out with my family to be at the Aqua Water Park. Once we checked in, we were in for surprises, one after the other. The park is clean and well maintained with the hawk-eyed staffers to take care of you and your kids while you enjoy. Swimwear, changing rooms for males and females, locker rooms, canteen facility and other essentials are available at a nominal price," says Dr Priyanka working with the Health Department, Government of Himachal Pradesh, while speaking with CityWoofer.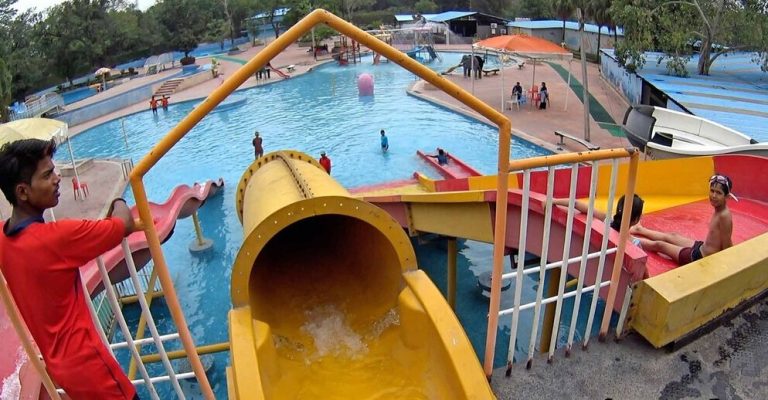 Aqua Village Water Park Ticket Price
Adults:
Rs 750 per head (from Monday to Friday)
Rs 850 per head (on Saturday, Sunday and holidays)
Kids:
Rs 600 on weekdays for kids below four feet of height
Rs 700 on weekends and holidays
No ticket for kids below three feet of height.
Special package for schools, colleges, corporators and other large groups.
Timing of Aqua Village Park: 
The park remains open between 10 am and 6.30 pm
Water Park Distance from Chandigarh:
The Park is  22.4 km from the Sector 17 ISBT, Chandigarh and 14.4 km from the Panchkula bus stand.
(The writer, Ramesh K Dhiman, is a former staffer of The Tribune and freelancer. He has written extensively for leading newspapers and magazines on art, culture, mythology, besides travelogues.)