That freshly brewed cuppa coffee is what keeps many of us going on our busy weekdays. The hot beverage is fast becoming one of the most popular drinks among teenagers with exotic and crisp coffee hubs spoiling us for variety. It is no surprise then that coffee corners have become the hub of social activity. Whether it is grabbing a 'to go' cup on your way to the office or meeting up with colleagues and friends or even going out on a date, coffee shops have become an integral part of our urban existence. The Tricity in particular has seen a sprouting up of these places in recent times wherein we are definitely spoilt for choice. We bring to you a sector-wise scan of our favourite coffee haunts so that you don't need to look any further. Here are our picks of the best coffee places in Sector 35, Chandigarh:
1. Roadies KoffeeHouz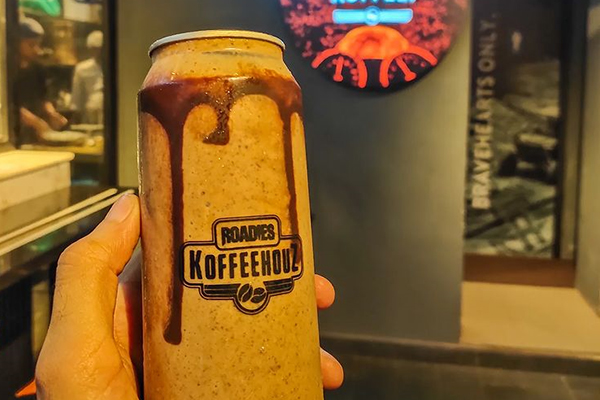 Inspired by a popular reality TV show that has become synonymous with Chandigarh, this cafe offers a millennial vibe and can also serve as your workstation for the day. They take their coffee very seriously and in fact their menu has a story behind their coffee selection. They source their coffee from the Venkids Valley Estate located in the beautiful landscape of Coorg. This blend is especially created for Roadies KoffeeHouz and is therefore exclusive to them. Our picks from their coffee selection will be their Roasted Hazelnut Cappuccino and their Brownie Fudge Off Roader.
Price: Approx  Rs 1200 for two
Location: SCO 488, 35C, Sector 35, Chandigarh
Contact: @roadieskoffeehouz.in
2. Cafe Olio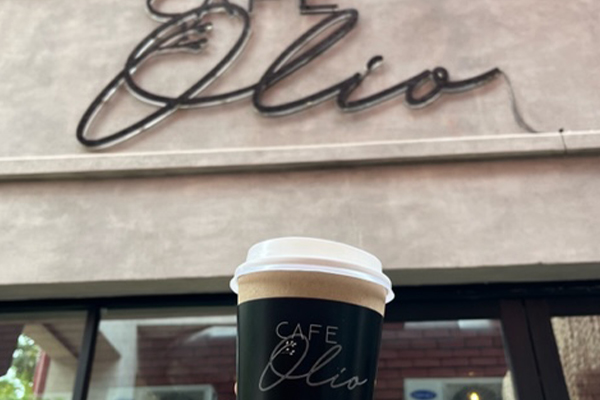 Ever since Cafe Olio opened this year, it has become the talk of the town for its food and ambience which pulls in a lot of young crowd in the Tricity. Well, one thing to look out for in their menu is their iced latte which can give many chains a run for their money. Having the perfect balance, this drink is one of the rare concoctions where the sweetness doesn't overpower the strong coffee flavour and vice versa. The ratio of milk to coffee is also perfect for those who prefer their cocoa flavour to be strong. So you know what to try out the next time you head over to Cafe Olio.
Price: Approx Rs 1,500 for two
Location: SCO 329 D, Back side, 35B, Chandigarh
Contact: @cafe.olio
3. Third Wave Coffee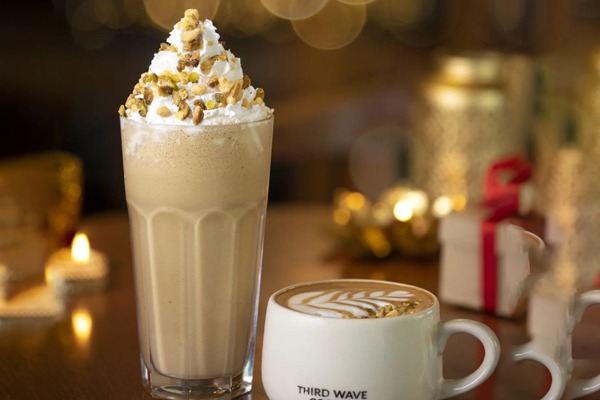 One of the most popular chains when it comes to coffee brands is Third Wave. While their selection is enviable, what makes their coffee stand out to us is the fact that you can customize it according to your preference. Their motto is, "coffee has the power to start conversations and build communities" and we wholeheartedly concur. On their menu, do look out for La Vie En Rose and their Sea Salt Mocha.
Price: Approx Rs 800 for two
Location: Hotel Park Inn, 35C, Sector 35, Chandigarh
Contact: @thirdwavecoffeeindia
4. Nik Baker's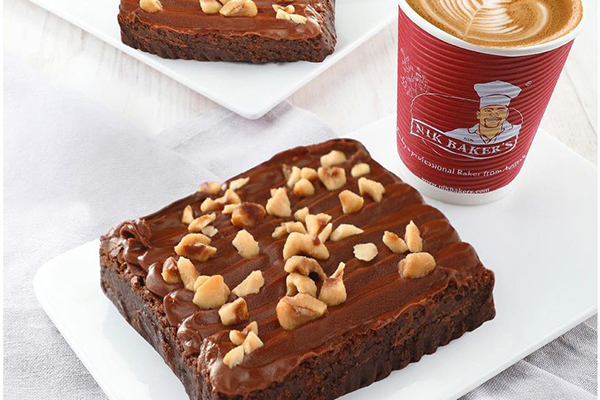 Where there is talk of coffee and cafes, there will always be Nik Baker's. The iconic homegrown brand has been providing quality cafe food and beverages for a long time, so it comes as no surprise that the chain had to feature on our list with their Sector 35 outlet. Our all time favourite from their coffee menu is the Caramel Mocha which is an espresso shot with frothy milk which is then topped with rich caramel and chocolate sauce, and also their Hazelnut Cappuccino.
Price: Approx Rs 1,000 for two
Location: SCO 441 – 442, 35C, Sector 35, Chandigarh
Contact: @nikbakers_lovestory
5. Cafe Cha'a Brewers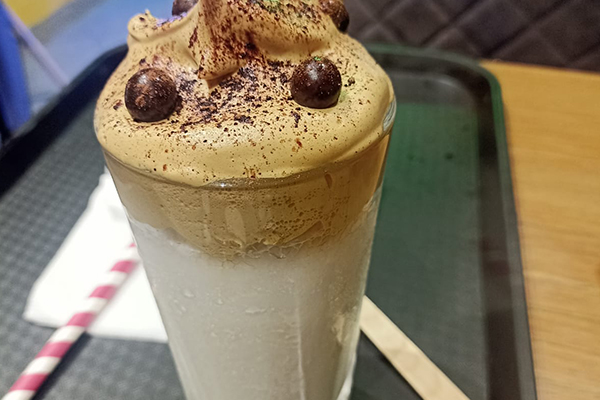 You might have come across this cozy cafe which has the most pocket friendly prices coupled with great Kulhad pizza. However, you might have missed out on the fact that they offer hand-beaten coffee which is poured with a huge dollop of nostalgia on the fringes. Their concoction is not to be missed out on for pure coffee lovers. They also serve Dalgona coffee which is easily one of the best that we have tried so far.
Price: Approx Rs 200 for two
Location: SCO 328A, Himalaya Marg, 35B, Sector 35, Chandigarh
Contact: @cafechaabrewers