A 50-km long cycling rally was held to promote wellness and camaraderie among the cycling groups of Chandigarh Tricity and Ambala. Another objective of the activity was to generate awareness among cycling enthusiasts about the upcoming mega wellness programme of Diplast to be organised on June 25. The cycling event was held as part of the Corporate Social Responsibility (CSR) programme of Diplast.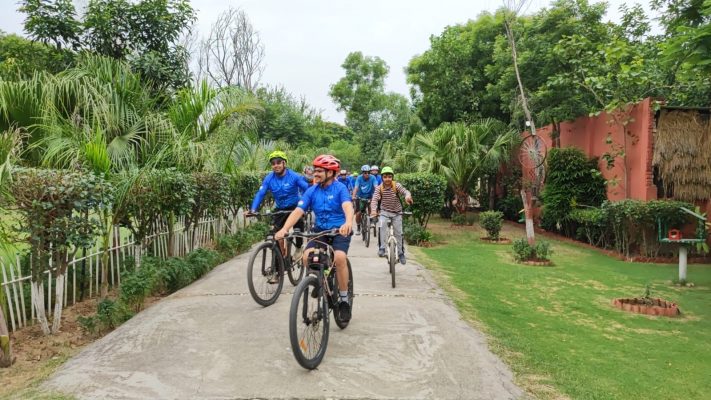 Ashok Gupta, MD, Diplast said, "We supported the cycling event in keeping with our objective of promoting health and wellness in the region. I am happy to announce that we will be holding under our CSR initiative a wellness programme to encourage regular exercise, proper diet, and mental well-being so that illness can be prevented and people come closer  to nature".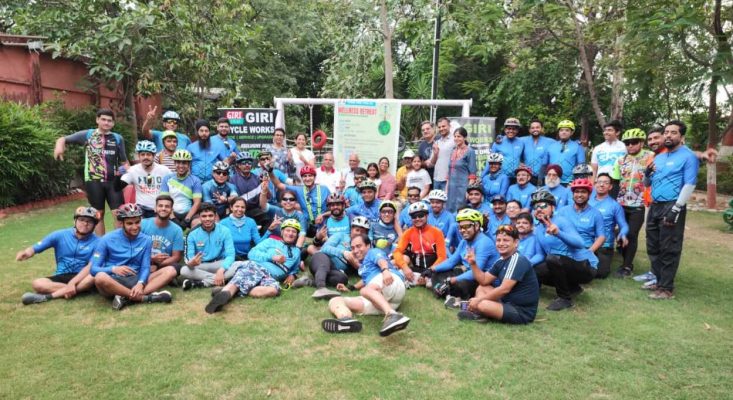 The cycling event drew participants from the Ambala Cycling Club, and from Tricity's cycling fraternity.  30 riders from the region took part in the cycling activity that covered around 50 km. While the Ambala cyclists took a route from Ambala's Baldev Nagar to The Tree House Farm at Mohali and back, cyclists from Sector 20, Panchkula, reached The Tree House Farm and then rode back.
Wellness Meet at 'Tree Farm House' On June 25
June 25 shall witness the pristine environs of the 'Tree Farm House' playing host to nature and wellness enthusiasts.
The programme at 'The Tree House Farm', located near Dappar barrier in Mohali, will include activities such as yoga, ayurvedic treatments, a healthy breakfast, interactions on wellness and nutrition etc."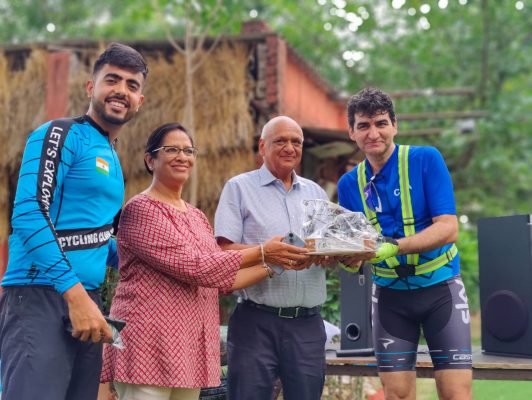 Sharing further details about the Wellness Meet, Gupta said, "The meet will be held from 7 am to 1 pm on June 25. The Wellness Meet will be an opportunity for individuals to engage in wellness-related activities and interact with like-minded individuals."
The cycling and wellness activities assume importance as people are indulging in wrong lifestyle habits and are becoming unnecessarily overweight, and are getting confined to living an individualistic and at times a lonely life.
Diplast is a well known  brand name manufacturing a wide range of uPVC pipes and fittings, including water tanks.