Looking at the advertisement you are properly doubting your fitness levels. You don't know whether you still have it in you to run this Ultra Marathon just yet. You just got back from a very exhausting trekking trip and you want to take things a little slow. But you don't want to miss this marathon either. But wait a minute. 
Everyone reading this blog does not know what an ultra marathon is. Let's talk about how different it is from regular sprints and similar running events and also give you an idea as to how to prepare for your first such stint successfully.
What is Ultra Marathon after all?
The marathon that everybody talks about is the Ultra Marathon and it is organised by several reputable companies all across the country. The most popular is the Tata Ultra Marathon. The thing that makes it difficult is the distance that you have to run in an ultra marathon. Yes, the Ultra Marathon distance is usually 50 km but due to its growing popularity, organisers have been receiving requests for 100 km as well. Now, this is really shocking but adventurous for regular runners.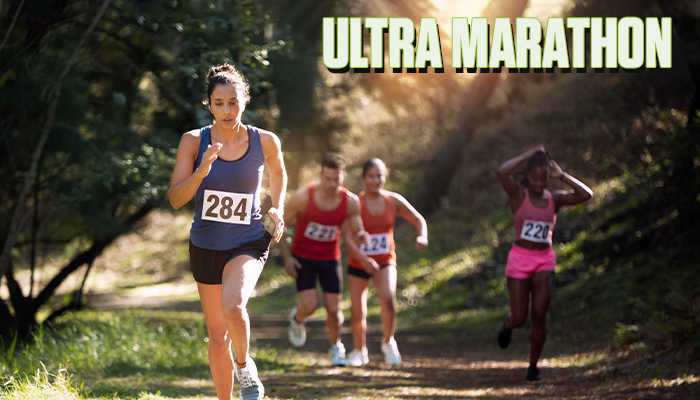 But how long is an ultra marathon really? You will find several ranges. The 50 km range is ideal. It can also go up to 100 miles or more than 200 miles depending on the scale of the event and the budget of the organiser of course.
The Need for Ultra Marathon Training- 4 Things You Must Know
Now you know what is ultra-marathon, and you must also be curious to put yourself through this challenging physical and mental exercise. This is going to be fun. Let's give you a few tips on how to prepare for this Ultra Marathon activity.
1. Build Your Base
It is very important to first get to know your current physical fitness level. You can begin by going out for your regular run. If you haven't done this in a long time, give yourself 10 minutes. 
Perform a few warm-up exercises

Set the timer to 10 minutes

Start running and maintain a constant speed

Monitor your heart rate, breathing patterns, and sweat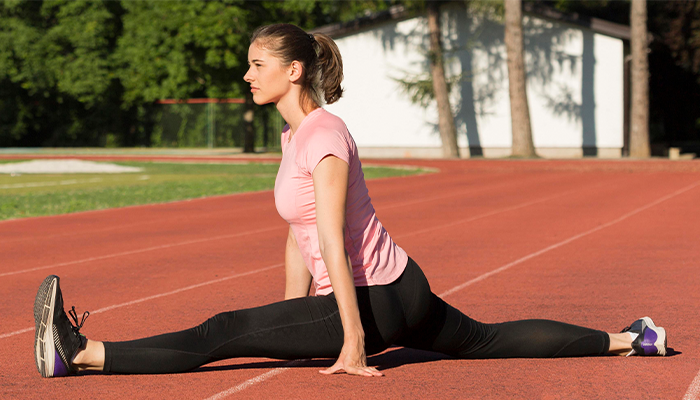 Keep a record of all of this because you will be increasing the time duration from 10 minutes to hours and more hours over weeks.
You also have to take a little bit of time to do endurance training and weightlifting. Remember not to go too heavy with iron. You do not want to put on extra muscle density.
Also Read: How to Run Fast – 11 Unmatched Tips to Speed Up Sprints
2. The Right Intensity Matters
The right intensity is always going to make a huge difference. Your training program should be designed to give you more and more challenging tasks every week. 
For example, if you are at a set of 10 burpees in 15 seconds, your target should be 12 or 15 in 15 or 16 seconds the next week. It is important to reduce the gap between the number of burpees and the time you take to complete them as you progress. This is going to keep the intensity increasing which is going to result in more stamina and better endurance.
3. Go with a Healthy Diet
A healthy diet in the case of ultra-marathon runners means low carbohydrates and a little more protein. Consume carbohydrates like whole grains, legumes, fruits, and vegetables. Also Include lean protein like tofu, beans, lentils, fish, and chicken. As we know, carbohydrates provide a vital energy source, while proteins play a key role in repairing and recovering muscles when engaging in long-distance running.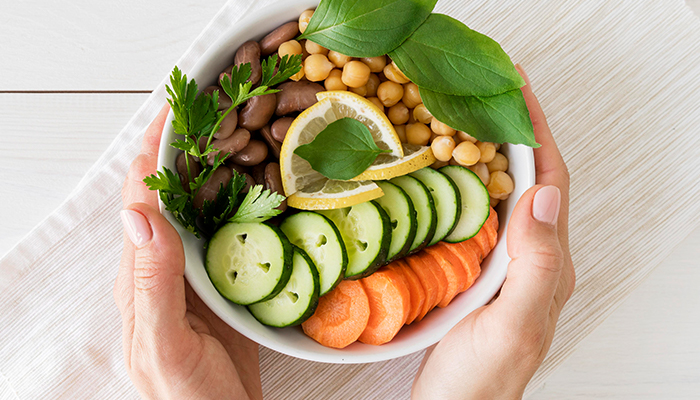 You must say no to oily foods and processed sugar as well. Eat as much green and leafy vegetables as possible. You should also eat at least one bowl of fresh fruit every day. Learn how to use black coffee as your pre-workout drink intelligently.
4. The Schedule You should Focus On
Now let's give you a quick overview of a typical Ultra Marathon training plan
6 Months Before Your Marathon
Go on at least 1 long run every week 

Make sure to keep the pace steady 

Build up your mileage gradually 

Do not increase your mileage by more than 10% per week
4 Months Before Your Marathon
Add several easy runs per week along with 1 long run 

Incorporate 1 hill workout every week 

Incorporate 1 speed run every week

Incorporate at least 1 high-intensity interval training workout per week
2 Months Before Your Marathon
Now focus on adding trail runs into the workout mix 

Incorporate back-to-back low runs every week
7 to 14 Days Before Your Marathon
Now decrease your weekly mileage by 20% to 25% 

Take longer rest periods and improve your sleep cycle 

Keep up with the long runs every week
The day before the marathon, rest as much as you can and prepare yourself mentally for the big day.
Conclusion:
In the end, let's just say that it is always better to go slow. If you are gradual with your training sessions and make slight improvements every day, the progress is going to be just as you expect. Do not rush into a diet overhaul or a wide variety of physical activities to ramp up your endurance. It will only leave your system shocked and you breathless. Remember, build your base at a good pace and you will win this race. Yes, that rhymes!