Food blogging has been a very recent phenomenon in India. One of the pioneers in food blogging in the Tricity, experimenting and trying different cuisines has led food blogger Jimmy Makkar to reach out to so many foodies with constructive feedback on what to look for in a particular restaurant or eatery.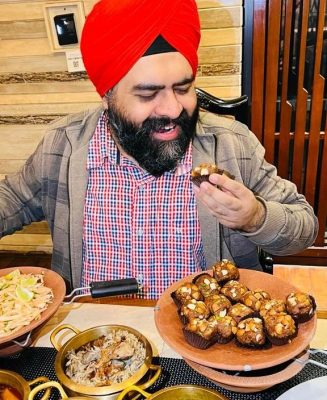 A product of St John's High School, Jimmy did his B Com (Hon) from DAV College, Sector 10, Chandigarh, and went on to do his MBA from UBS, Mohali.  He worked as a banker with HDFC bank and then as a consultant at Infosys, Pune, where he explored food and got to know about food blogging. When he returned to Chandigarh to take care of his father's business in footwear who owns the famous Chief-19 shoe store in 3B2-Mohali, he took up food blogging as another vocation. Blogging since 2008, he attended various food bloggers meets and honed his skills to experiment and try different foods and deliver specific info to his audience.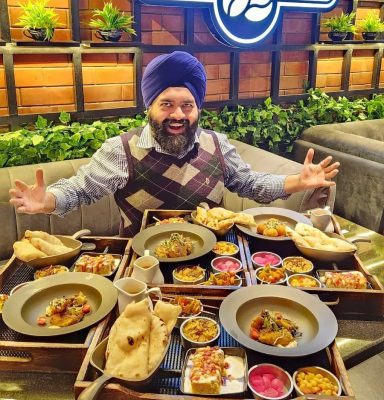 "Chandigarh does not have any specific cuisine of its own, it is an amalgamation of influences from say Ludhiana, Amritsar, Delhi, etc. What works in say Amritsar like phicha (soaked) kulcha might not be liked by people in Chandigarh but Amritsaris swear by it. So, cuisines evolve according to the local palate," says Food Blogger Jimmy Makkar.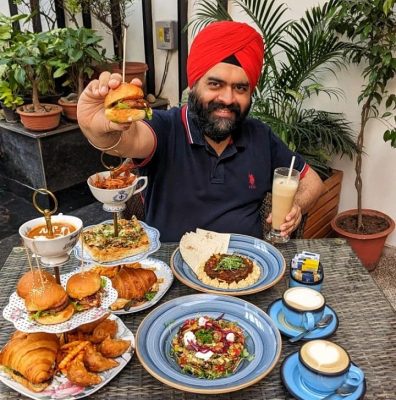 Which according to him are the best places to eat out in Tricity? There he goes:
Rozanna in Sector 5, Panchkula
Lublub (Lebanese cuisine) in Mohali
Kanel Bakery, Sector 7, Chandigarh
Sultry Noodle, Sector 7, Chandigarh
Beige, Sector 7, Chandigarh
Dastaan, Sector 7, Chandigarh
Babas, Sector 7, Chandigarh
Casa Bella Vista, Sector 10, Chandigarh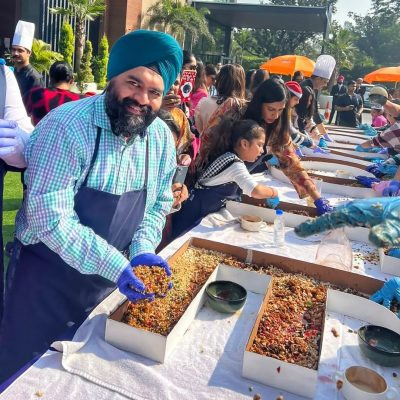 At the five star hotels, he recommends dining out at Dera and Black Lotus at Taj; buffet at JW Marriot is the best and sunday brunch at Hyatt is delectable.
Food bloggers  'eat, try and write' and reach out to audience through Instagram pictures, reels, blogs, so make the most of it before trying a new place for dining out.