With a recently released ad with actor Bobby Deol and a song with the famous Punjabi singer Satinder Sartaj, and another song release shot with dance diva Terence Lewis to be released soon, model and actor Sabby Suri is gradually climbing the ladder of success in Bollywood.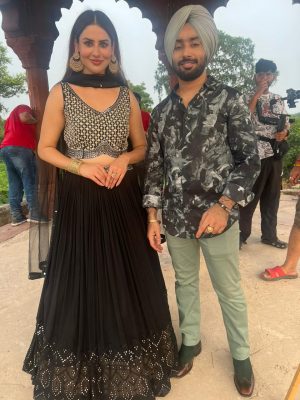 With a web series along with Anupam Kher in 'The viral village' on Amazon Prime and another one 'Dhund' releasing in November, our Chandigarh girl is making waves in Mumbai. Nurturing the Miss India dream since childhood, Sabby participated in MTV roadies in 2016 and the Miss India contest in 2017.
She started working in the Punjabi film industry in 2017 with two Punjabi films 'Yaar Belly' and 'Big Daddy' with one of her recent releases being 'Bai ji kutange'. She also appeared in a Haryanvi song 'chhora jatt ka' with Veer sahu.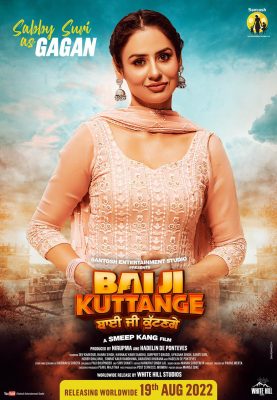 A product of St Stephen's School, Chandigarh, graduating from SD College, she lives in Sector 37 Chandigarh and keeps travelling between Mumbai and Chandigarh. Citywoofer chatted up with Sabby Suri:
Having participated in MTV roadies in 2016 and the Miss India contest in 2017, do you think participating in such contests adds up to the participant's personality in any way?
It depends on the person and how he/she takes the journey forward. If a person is patient enough and believes in self, he/she will extract power from the rejection. Personally, I learnt a lot by participating in these shows – I got to know what my drawbacks are, I worked on my personality, I learnt how to live with other participants and adjust with them, and emerged more confident.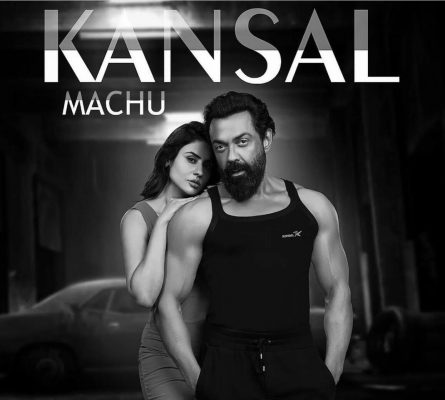 Is it difficult to survive in the field of acting in Mumbai?
Yes, this line is quite difficult and there is a lot of competition. You have to run around for auditions here and there and keep yourself motivated. There are people who will demotivate you, like if you are tall, they'll say you are too tall, if you are short, they'll say you are not tall enough. So you have to make your weakness your strength. Life in Mumbai is totally different.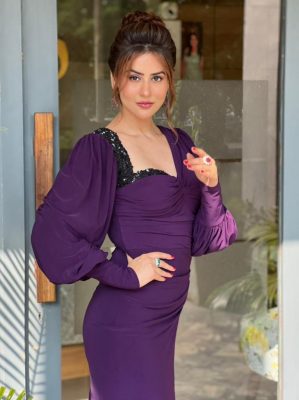 You believe casting couch exists in the industry? Has the #MeToo movement improved the conditions in any way?
It does, not that I have faced it. But yes, due to #MeToo movement, a little bit of fear is there in the mind of wrongdoers.
Was arranging finances for your sustenance in Mumbai difficult initially?
I regularly did modelling assignments in Delhi, Chandigarh and Mumbai. I have done many print shoots, photo shoots and ad campaigns. Initially, my parents helped and they otherwise also, handle my stress so that I can be stress-free.
Are you comfortable with bold scenes?
If it is the demand of the story, I don't have a problem.