Dancing is a hidden language of the soul – Martha Graham, Aashna Bagri's bio-profile begins with this note. A dance sports athlete from Chandigarh, Aashna is dancing away to glory at international dance events one after the other.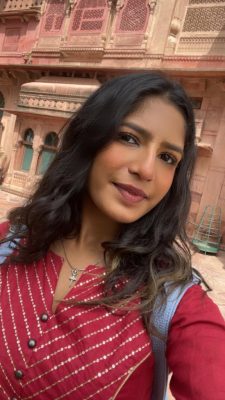 21-yr-old Aashna Bagri from Panchkula recently won the Asia Open Championship at the Asia Pacific Dance Congress(APDC) Season-2 held in Dubai recently in 20-35 age category, for the second time consecutively. Having won many dance competitions in India and abroad, she was the youngest Indian to have won the world salsa summit held at Miami in 2020. At 14, she was also the youngest participant from India in Asian Indoor Games, Ashgabat, Turkmenistan , 2017.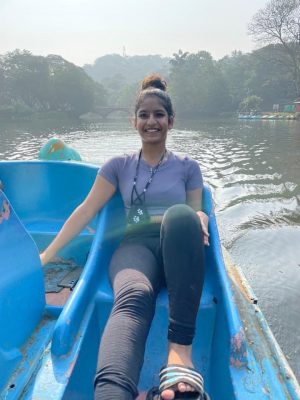 Reflecting on her achievement, Aashna says, "This is the second season of the APDC that I have won. This time around, I performed Bolly-Salsa fusion on the famous ram chahe leela chae ram.. from Sanjay Leela Bhansali film Ram Leela". She competed with over 100 dance enthusiasts  from India and the UAE to win the APDC competition being judged by big-time choreographers like Salman Yusuf Khan, Tushar Kalia, Fernando Aguilera and Jai Kumar Nair.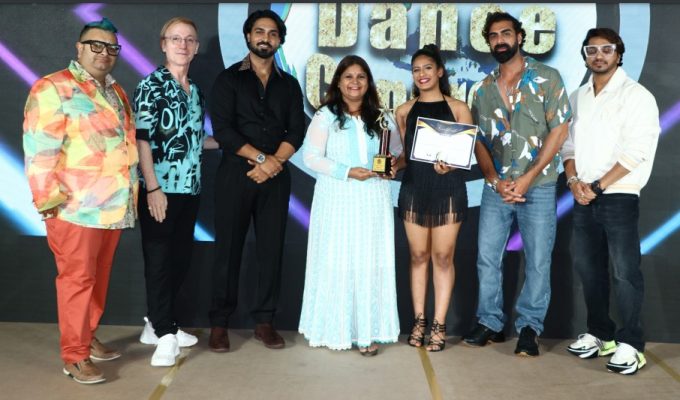 "When she was a kid, whenever she used to hear any kind of music, she used to start  dancing. We tried every possible way to stop her from pursuing dancing professionally, but we finally had to give in to her persistence, passion and dedication," says Rekha Bagri, while speaking with CityWoofer.
An alumna of Sacred Heart Senior Secondary School, Chandigarh, she has been passionate about dancing since she was 3-yr-old, while her professional dancing journey began when she was 11-yr-old.
Her coach and mentor, Varun DS Rana, who runs his dance academy in Sector 6, Panchkula, has been instrumental in training her for the different competitions. "Under his guidance, I want to learn more and improve my skills further. I aim to become a renowned choreographer in the coming years," says Aashna. She has also undergone training in the US for her world performances. She has attended workshops of Indian dance choreographers like Shiamak Davar, Remo D'Souza, Saroj Khan, Terense Lewis, to name a few.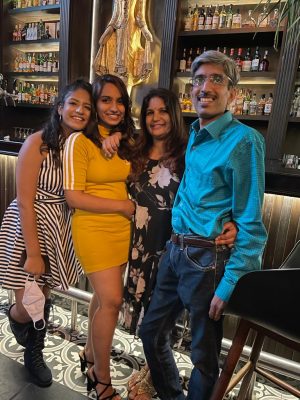 Besides salsa, Aashna is also well-trained in waacking, belle, fusion, Bollywood, to name a few. She is pursuing her bachelor's degree in business management from Mumbai University, along with training for Bollywood dancing and becoming a choreographer. Her mother is an Abacus trainer and father is a chartered accountant. The family lives in Sector 10, Panchkula.
Her aim is to travel across the world with her dancing performances and become an ace choreographer. For now, she is focusing on entering dance reality shows on television.